"Visit TRAVELER'S COMPANY Partner Shops in the United States this winter to enjoy the comforts of TRAVELER'S DINER. Alongside the release of the Limited Set TRAVELER'S DINER, we asked each Partner Shop in the US to recommend their favorite diners and café in the neighborhood. When you are visiting the shops, why not make a quick detour to a local diner for some comfort food?
Fuller's Coffee Shop – Oblation Papers and Press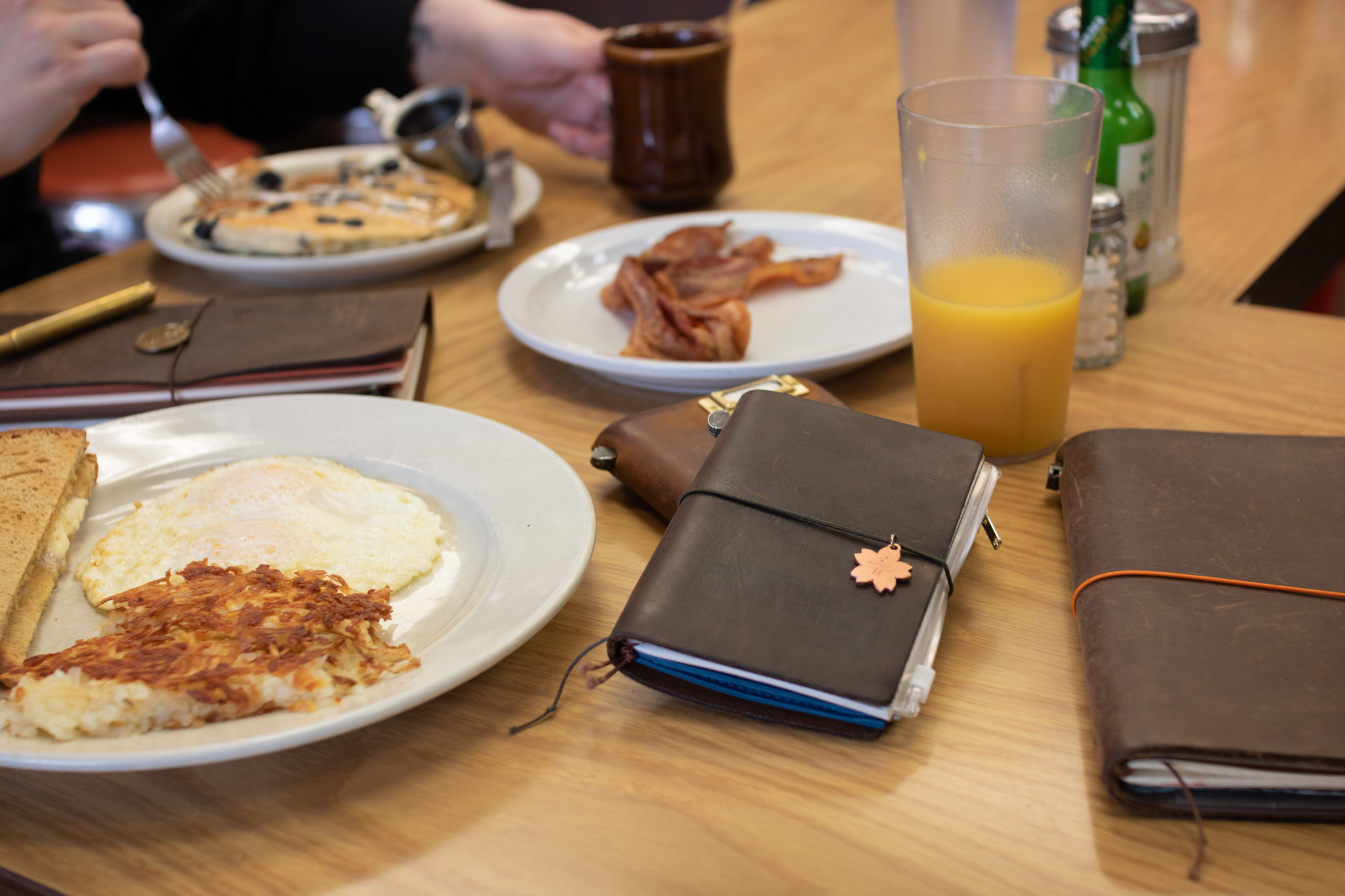 There is a lot to explore in Pearl District in Portland, Oregon. When you are visiting this neighborhood, the staff at Oblation Papers and Press recommends visiting Fuller's, one of the last remaining diners in the city. The diner first opened in 1947 and had withstood the test of time as the city sprouts new condos and other businesses come and go. The iconic u-shape counters serve a mix of working-class regulars, tourists, and the young and hip crowd.
This diner tries to hold on to the comfort of cheap eats and familiar vibes. Cinnamon rolls and bread are home-made each morning. White plates carry timeless American classics such as burgers, chicken fried steak, and creamy omelets. Even the coffee is old school – no espresso machines, only fresh pots of coffee kept full.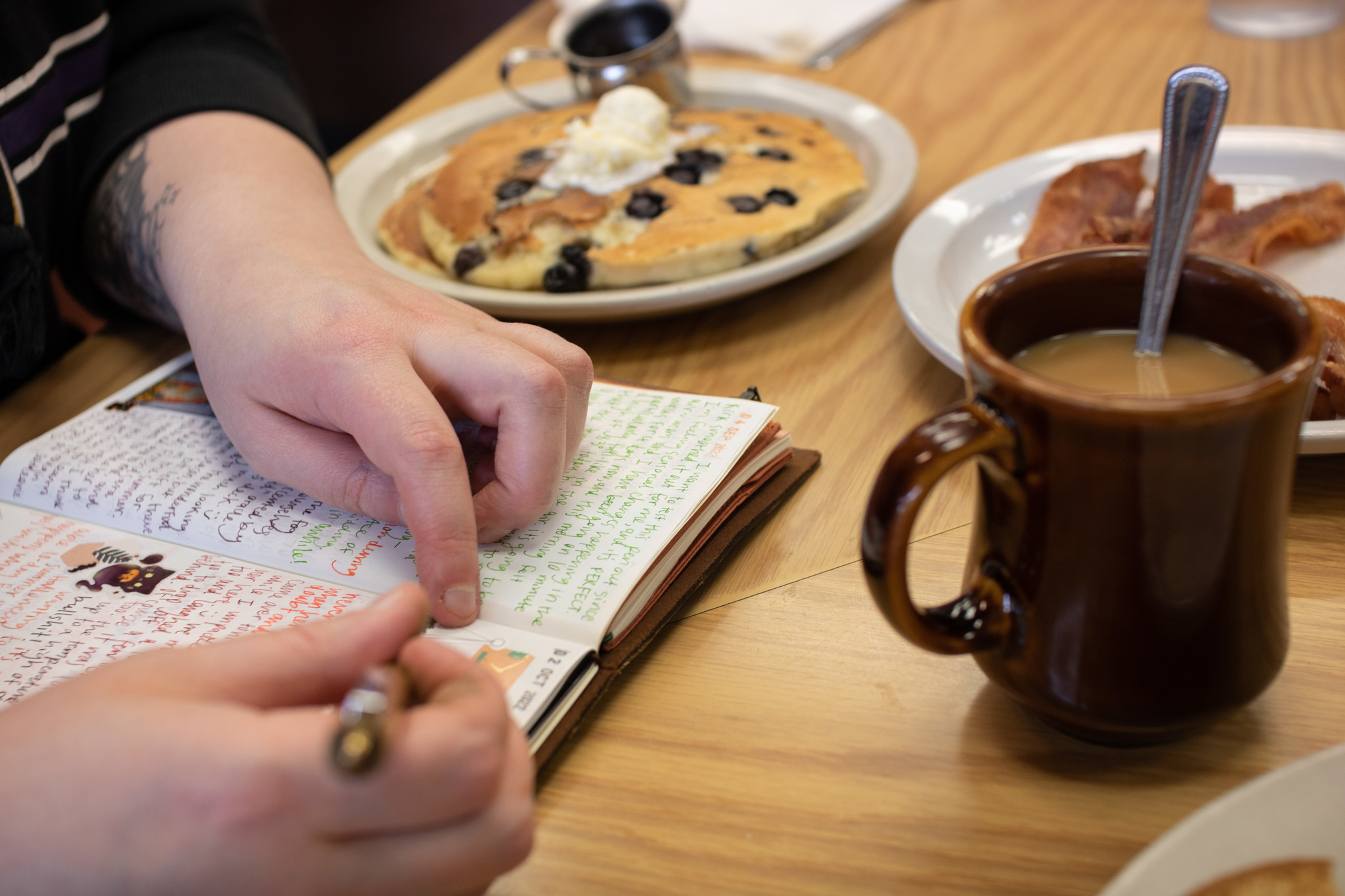 "Fuller's is an old-school lunch counter serving American comfort food like breakfast and milkshakes. It's also in the Pearl District close to Oblation and Powell's City of Books, a welcoming oasis for analog and book lovers. The horse-shoe-shaped counters open up conversations between you and other customers in the diner, and their hashes have a crispy edge that no one can deny. "
You can find the staff of Oblation hanging out here over a plate of eggs and sausage while writing in their TRAVELER'S notebook. Choose a corner seat on the U-shaped counter so you can chat while eating, kitty-corner. Although it no longer serves its food for 24 hours, it's the perfect breakfast place when you are in town."
We also compiled a Jukebox Playlist with recommended songs from the US partner shops.