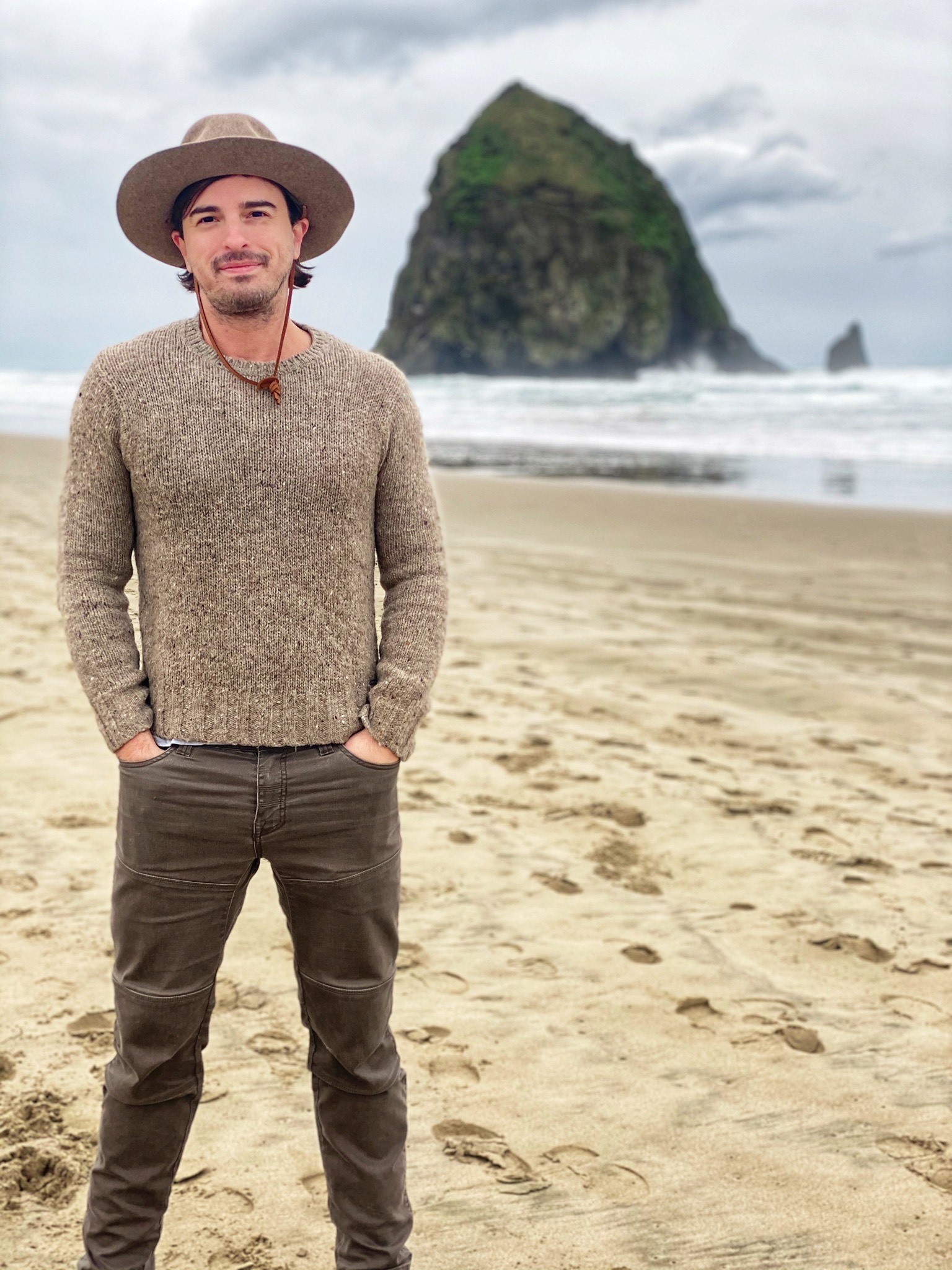 During the month of July, we are delighted to feature our favorite local Oregon Makers. Our new favorite washi tape and pin designer Wesley tells us a bit about how he started landmarks unlimited:
How did quarantine and the pandemic impact your art and business?
I've spent most of my career in corporate retail.  However, shortly before the pandemic hit, I decided to take a break and pursue other passions.  When the quarantine went into place, I knew I wanted to take the time to create, explore, and learn.  So, I learned to sew, took started taking Portuguese lessons, discovered graphic design, and spent more time exploring Oregon. Since we couldn't gather indoors, I figured it was an opportunity to spend more time in the great outdoors.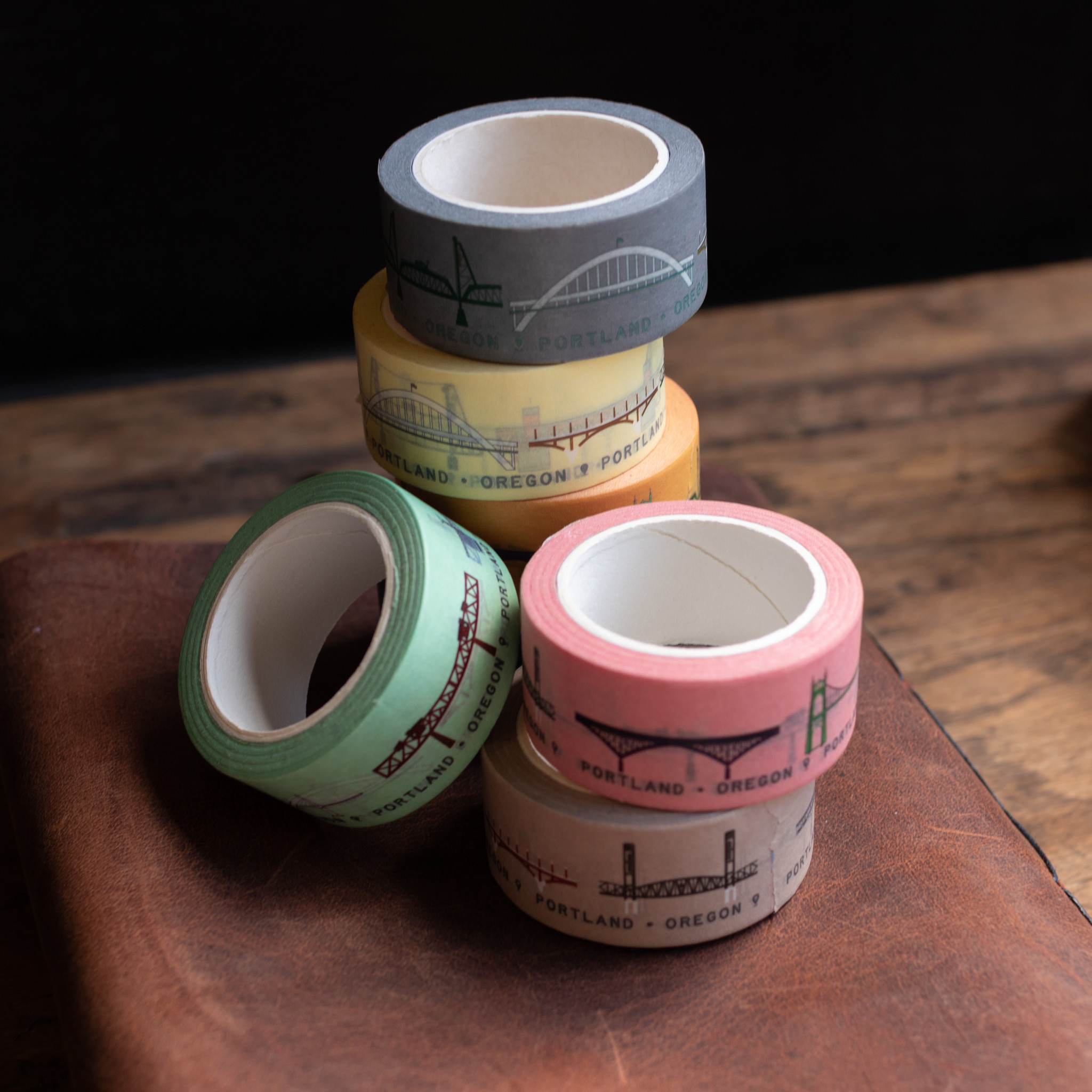 What is the inspiration for your art? How did you get started?
During my explorations, I fell more in love with the Oregon landscapes, its towns, landmarks, and natural wonders. Whenever I travel, I to want a small keepsake to bring back with me to commemorate the trip.  I would struggle to find the right gift to bring back.  So, I decided to try my hand at creating a line of collectible travel gifts that are more akin to statement pieces.  Originally, I intended to create these for friends and family.  I received great feedback and encouragement to share my art with others so I slowly started approaching stores. I'm really appreciative of the support that Oblation has shown me since I began this journey. I began exploring different mediums and began applying my designs to washi tape, enamel magnets, vinyl stickers, and more. My plan is to eventually capture as much of the Pacific Northwest in my designs as possible.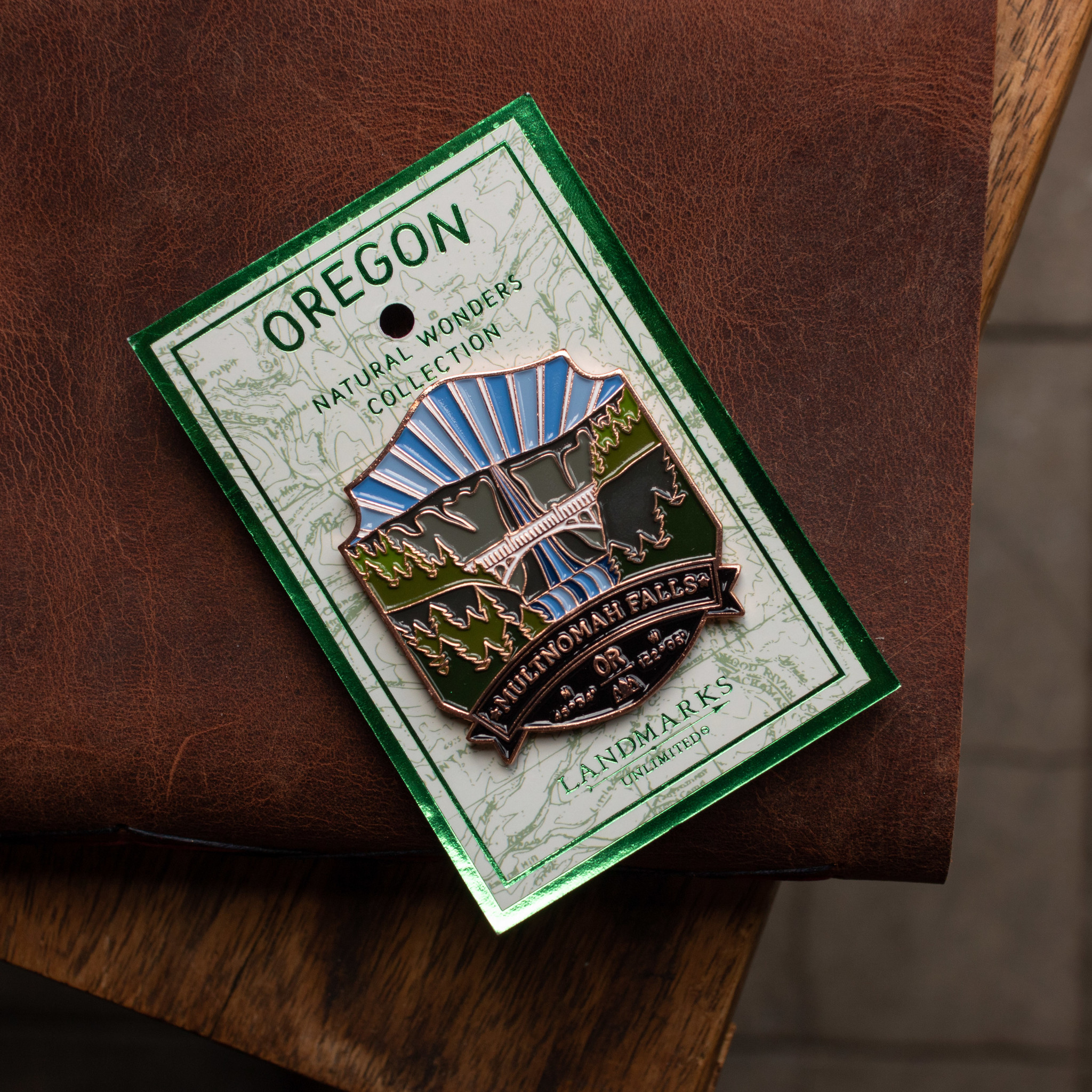 What is your favorite thing about being an artist in the pacific northwest?
I would have to say that my favorite thing about being an artist is that the Pacific Northwest is that I'm so very fortunate to have the opportunity to be surrounded by the most beautiful landscapes in the world.  It's an endless source of inspiration. I think sometimes it's easy to take for granted how lucky we are to be surrounded by such incredible beauty. I hope that my travel gifts can capture even just a piece of its beauty.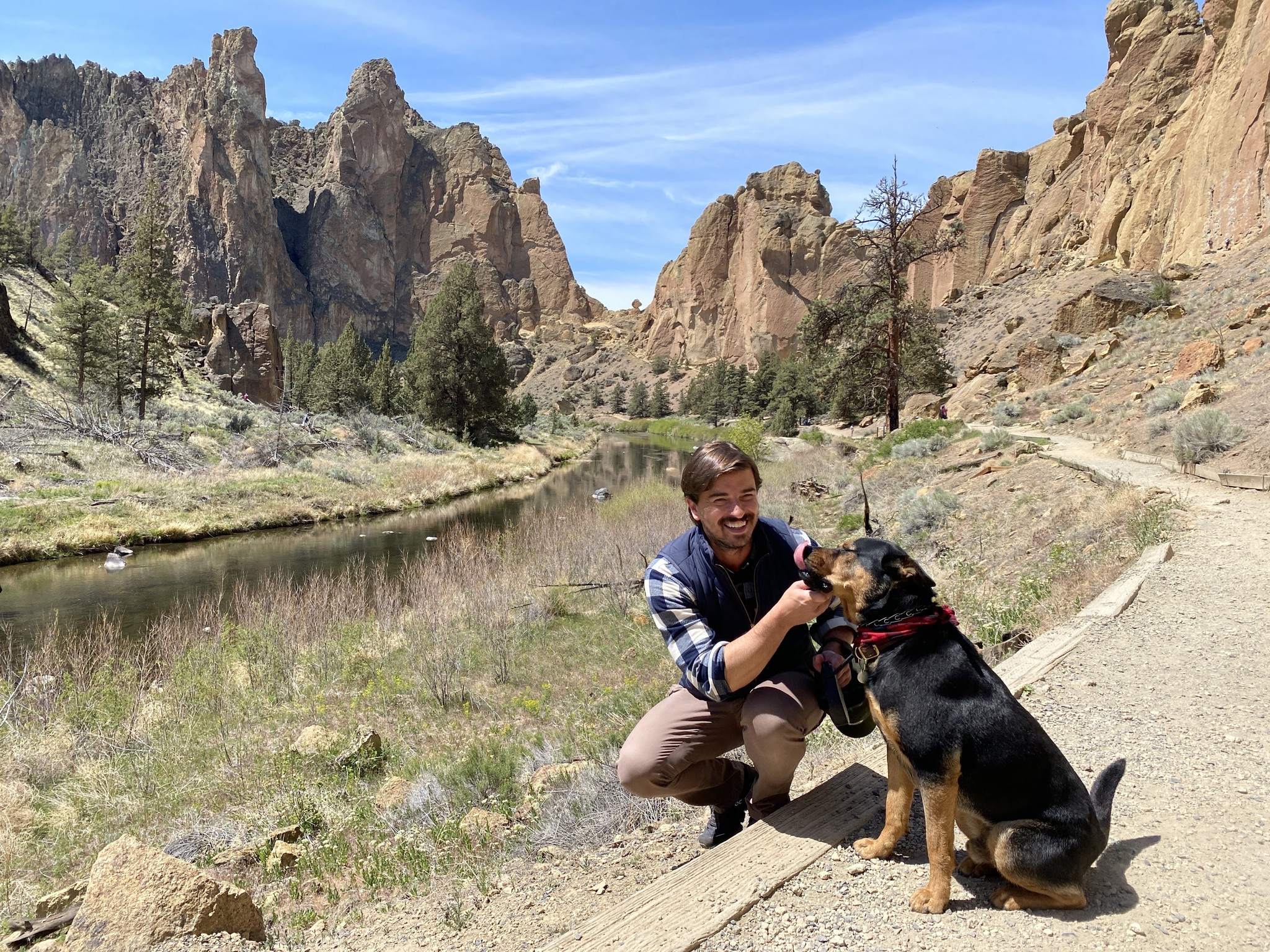 You can find his washi tapes and pins in our store, or on our site
here
.